Are you feeling "boxed in" by the square or rectangle of your canvas or panel?
This mixed media and encaustic class focuses on moving away from the traditional format of painting and the possibilities of building and constructing with paper, cardboard, wood, and found objects. Participants will explore relationships of shape, image, and mark-making as well as the dimensionality of painting and painting as object.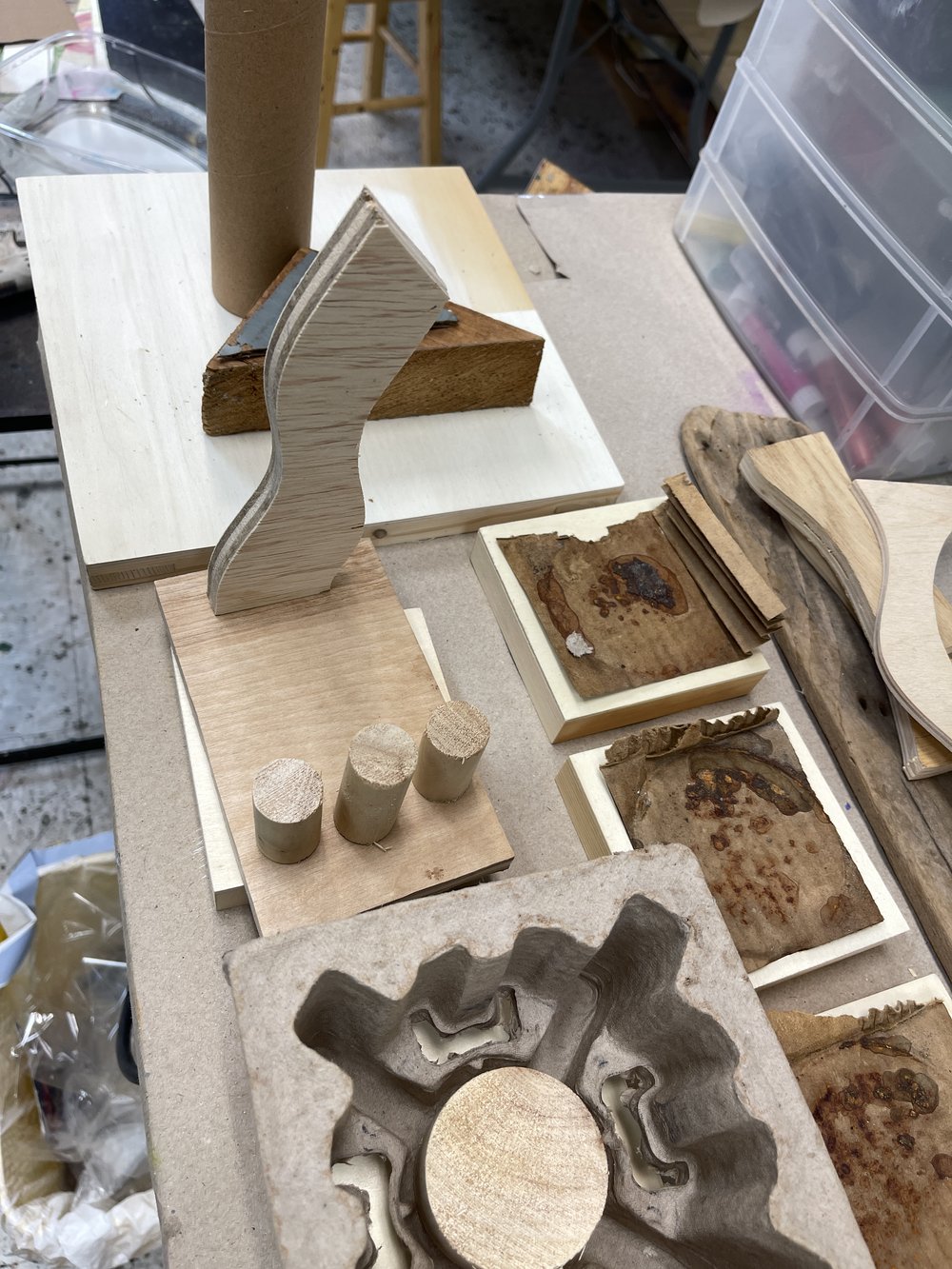 In this workshop:

We will be creating a series of gestural paintings on paper and cardboard from prompts in class, we'll cut them up and stitch, staple, weave or glue to build compositions.


Working with scraps of wood and found objects, students will also build supports and shapes for encaustic.


Discussion and concepts to include how we experience painting, how it exists in space, and possibilities for installation.


Check your inbox to confirm your subscription