"Drawing and painting helps you explore what you feel, how you think, and is the catalyst in discovering your voice." - Lisa Pressman

"How do you start a painting?"
"What do you do when you are stuck?"
"How do you know when a painting is finished?"
The material focus in this workshop is oil paint, cold wax, drawing materials , R&F Pigment Sticks and more. Each class, Lisa will provide demonstrations on techniques; including layering, excavating, monoprinting, glazing, color mixing, texture, mark-making, and editing.
Conceptually, students will receive individualized attention on their art process with the aim of expanding their own artistic practice. Color, formal elements of design and composition will be covered. The class will also focus on content, how to see, and how to move work forward. We will have conversations and presentations around contemporary art .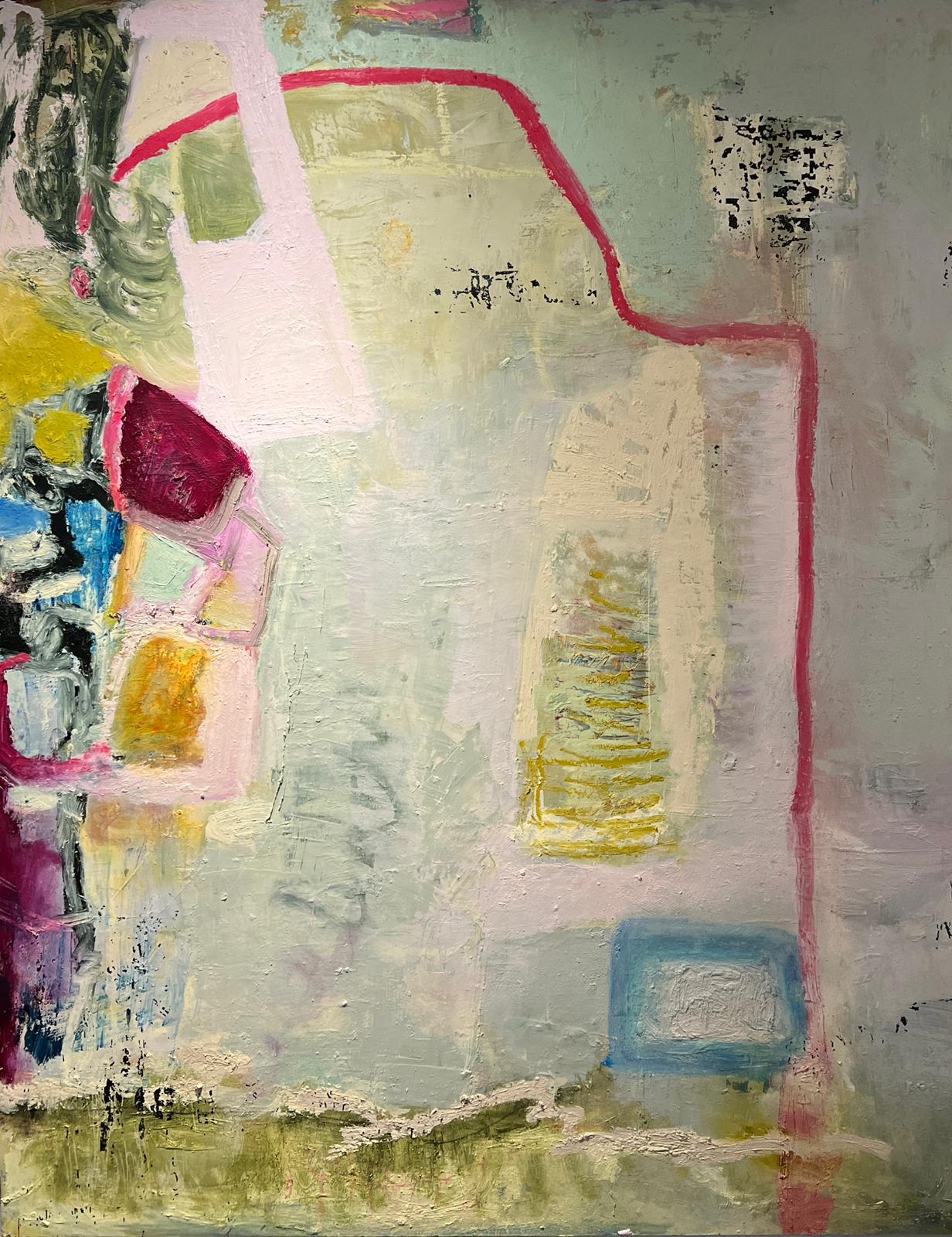 Join me in exploring the complexities and possibilities of painting with oil and cold wax.
Materials and supports
Color concepts including transparency and opacity
Layering and drying times
Monoprinting as a painting technique
Using alternative tools
Adding solvents and pigments
Using R&F Pigment Sticks
Formal elements and abstraction
Critique and Discussions
Explore the "why" behind your work


Looking forward to
working with you!
This five week course will provide live demos of oil paint and cold wax techniques. Each week is divided into topics leaving room for discussion and the sharing of your work in progress. My focus is getting to know you, your goals, and giving individual attention.