Drawing and mark-making can help to create a richly layered surface, particularly with the medium of encaustic. In this workshop, we will explore many techniques and a variety of materials for drawing and mark-making in combination with encaustic painting.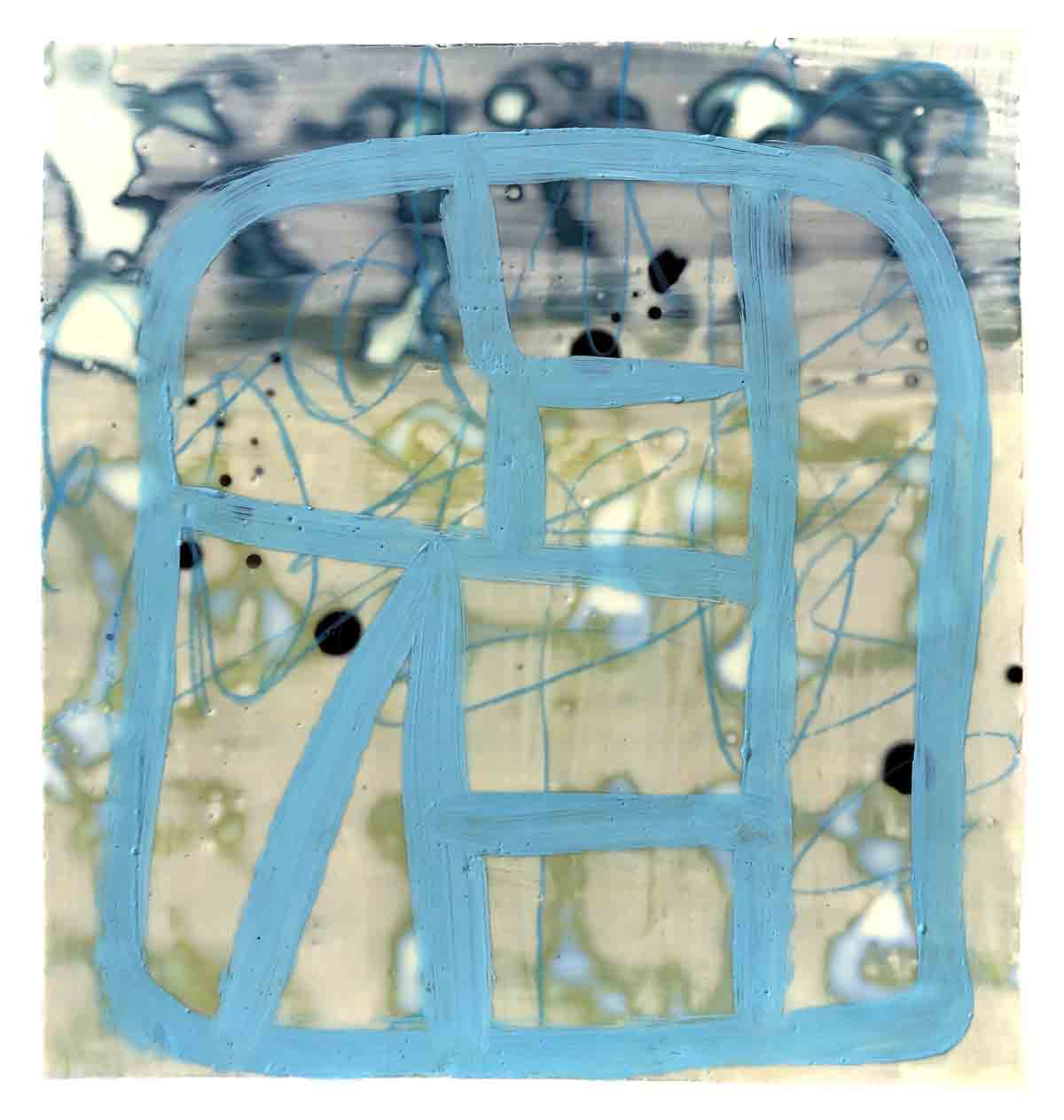 Demos and techniques include:

incising
transfers
drawing on the surface with a variety of materials
R&F Pigment Sticks
charcoal
markers
stamping
tjanting tool
intaglio
laying in line
collage
Students will be encouraged to develop their own voice whether they tend toward representational or abstract work.




Both Pressman and Stover, who co-teach many classes together, will address many formal and expressive aspects of drawing such as line, texture, form, shape, and depth, variety and scale.This class is designed for those with some encaustic experience and want to expand their techniques and explore their ideas more fully.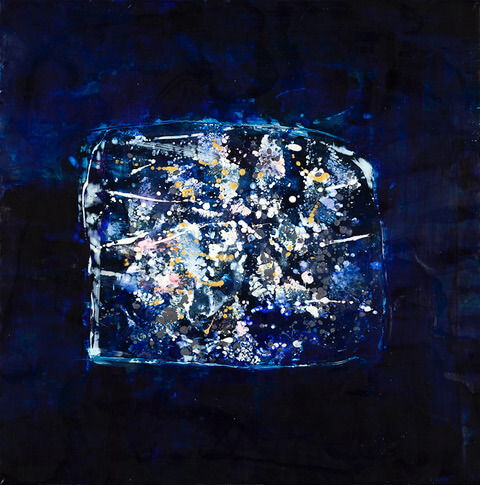 Other courses with Lisa & Sue: