At C2C Art, our courses inspire artists to take risks and to explore fundamental artistic knowledge in new ways that will further advance their practice. As artists and educators, we aim to support working artists to harness their unique artistic voice to serve their vision. C2C's focus is to direct artists toward a more contemplative practice, exploring techniques, materials and concepts along with a strong foundation in art fundamentals. Destination workshops inspire the artist within unique cultural frameworks and capitalize on the extended time together. Our approach to teaching is flexible and welcoming, and we strive to meet participants wherever they are on their journey as artists.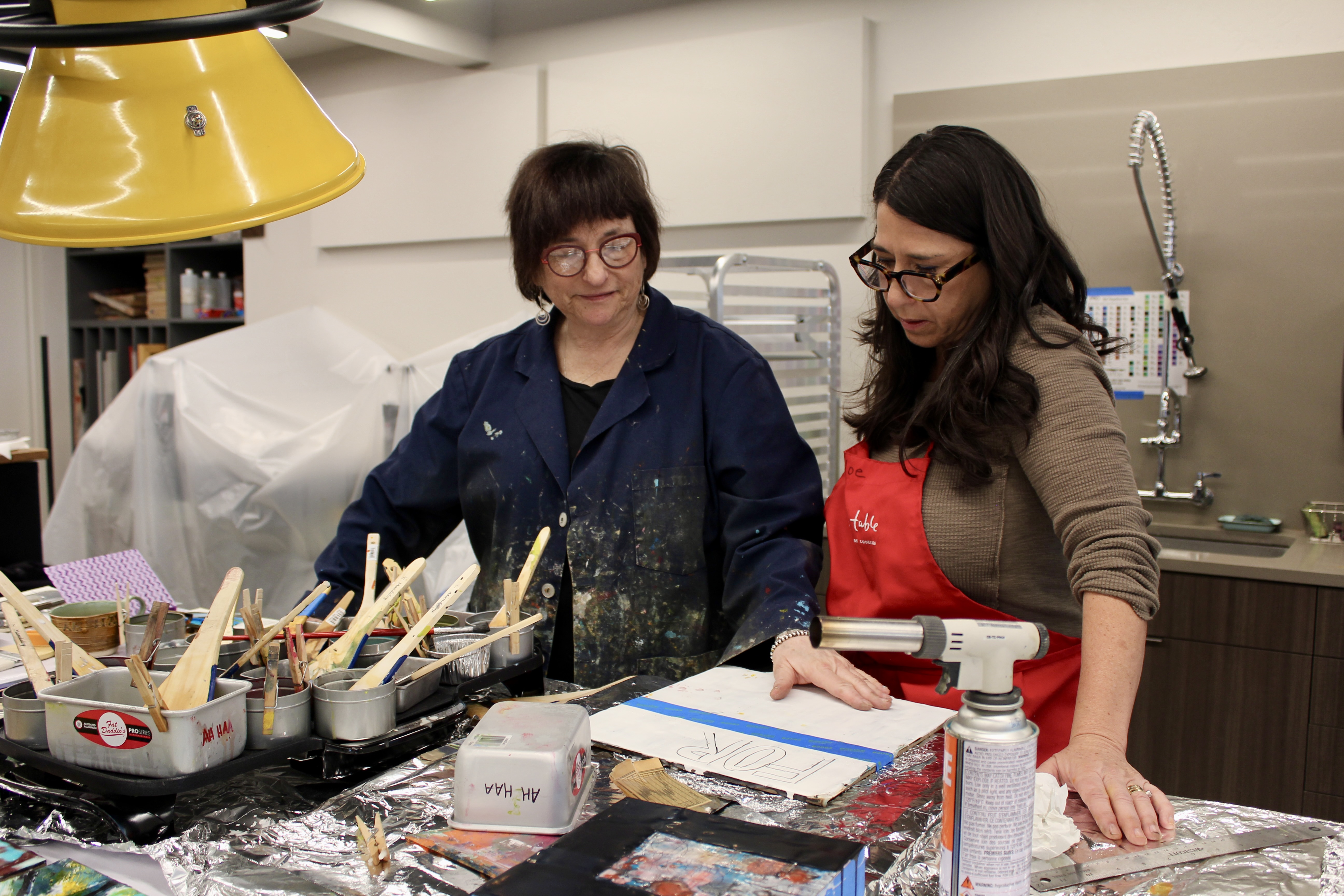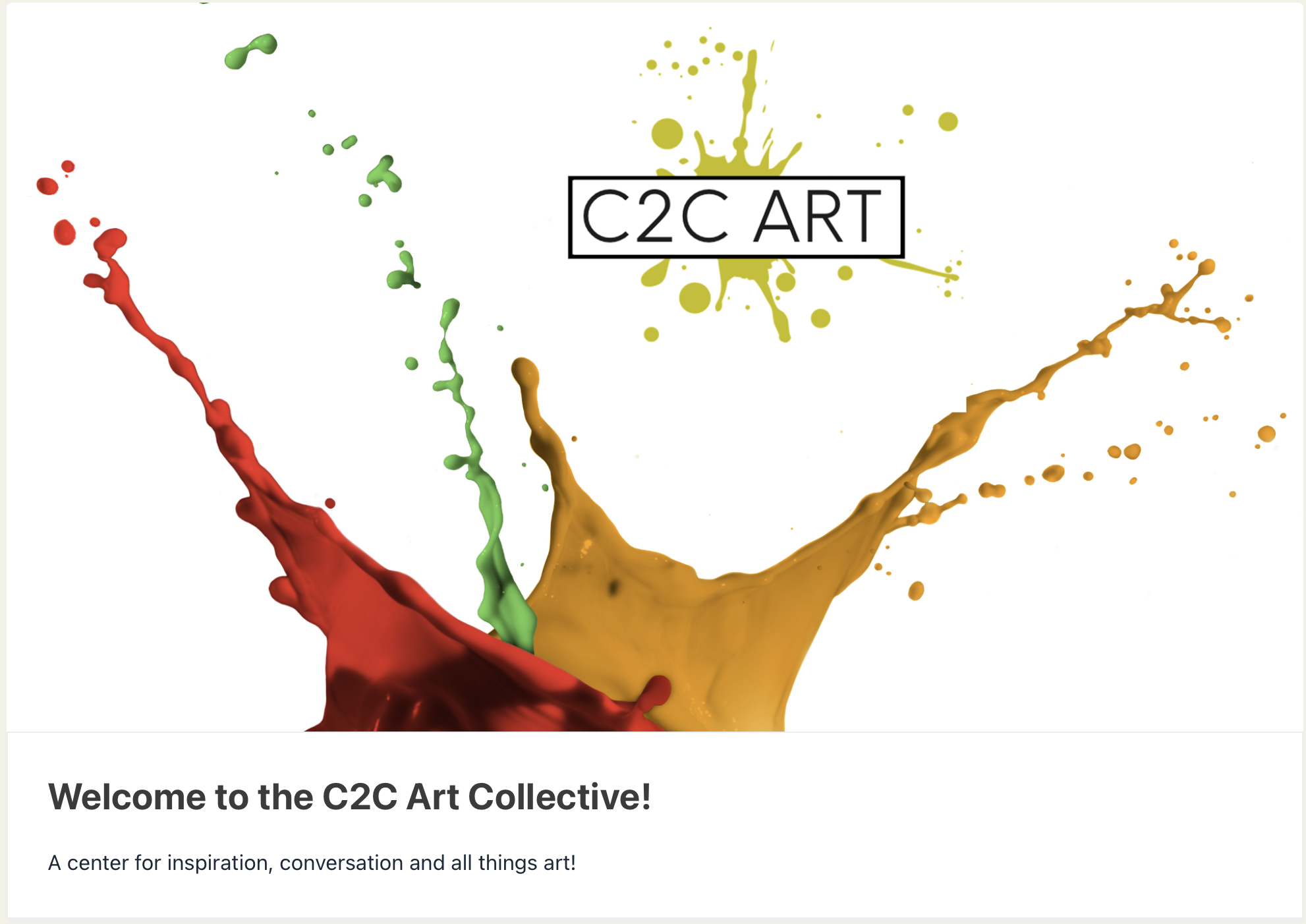 C2C Art offers a supportive collective as a functional space for artists to be inspired and informed as they sustain a meaningful art practice. The C2C Art Collective serves as a space for artists to connect, collaborate, and engage in dynamic conversations. We provide carefully curated resources to support artists at every stage in their artistic development. These opportunities and resources are designed to enrich and complement the C2C Art courses and enhance the C2C Art collective experience.
Through C2C Art's one-to-one coaching, we work with artists at their level of artistic development to focus on the artist's particular concerns and to meet their learning objectives. Our focus is on the individual's needs, bringing our extensive knowledge and flexible, responsive approach to guide them toward more concrete results in their journey as artists.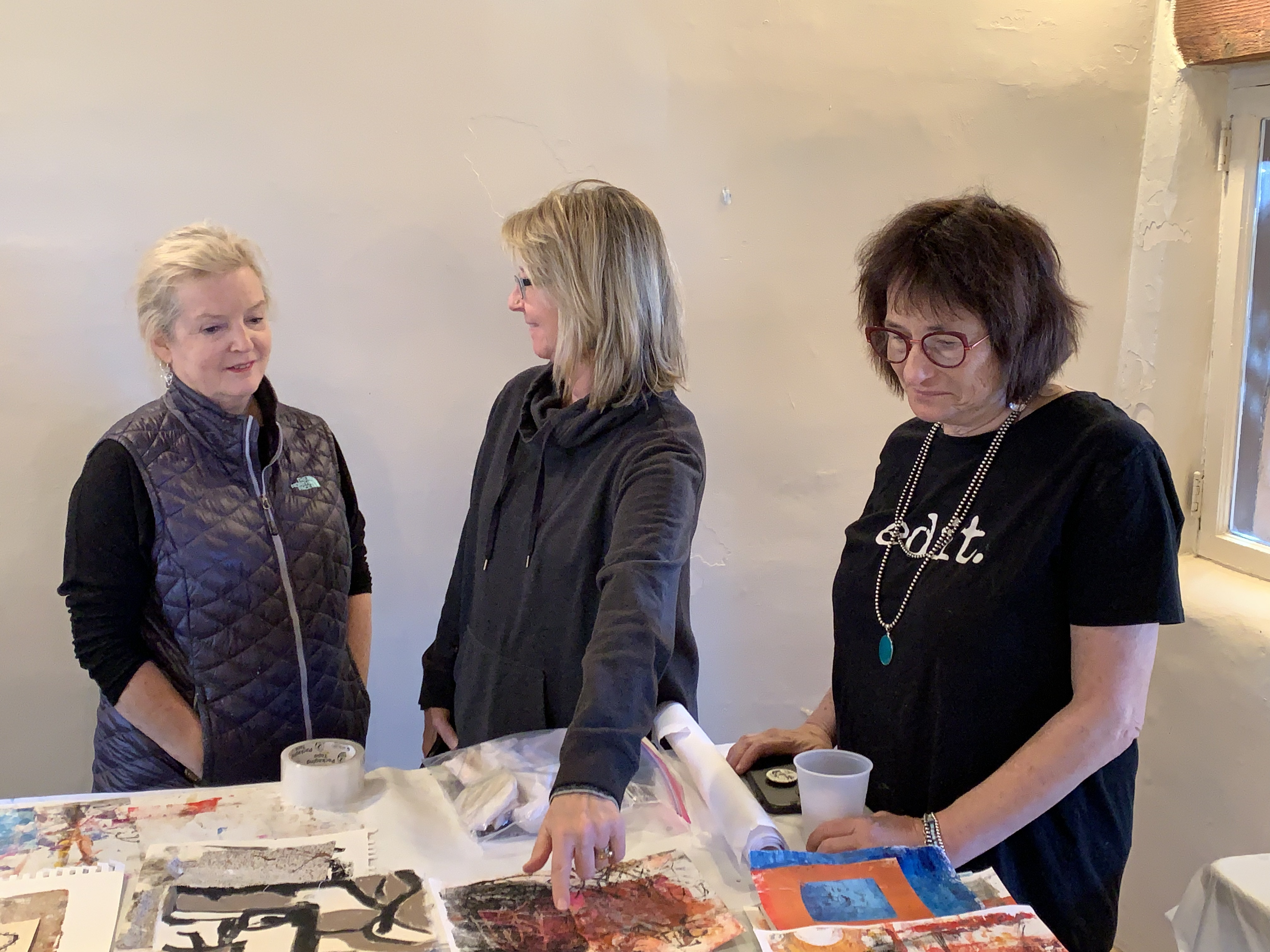 C2C Art is founded on the principle that each artist we work with is unique. We acknowledge that every individual brings particular concerns and learning objectives that reflect where they are in their artistic development. We meet participants where they are, with an individual focus on their vision and goals. Our goal is to grow together with each participating artist, guiding them as mentors and workshop facilitators.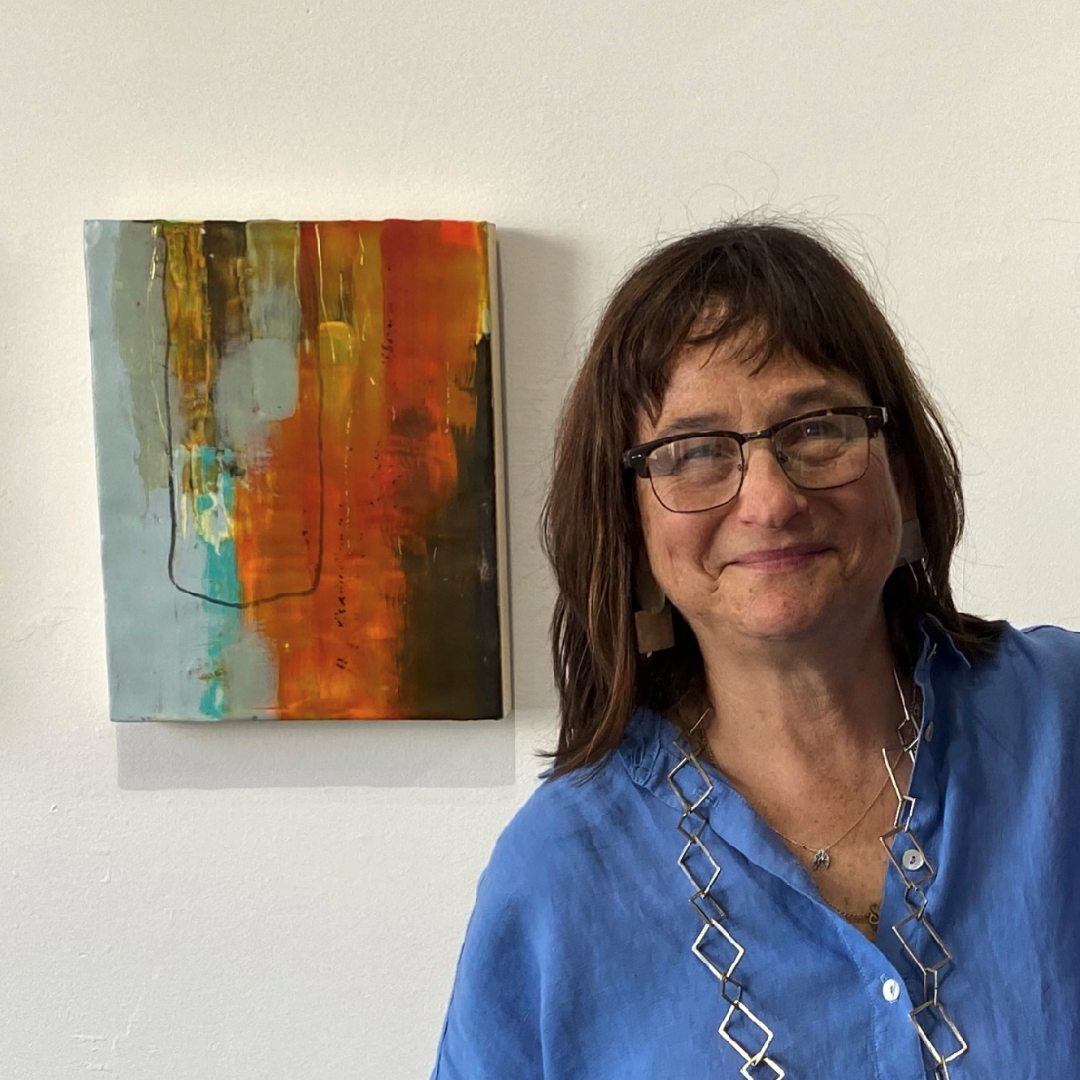 Lisa Pressman
Co-Founder, Instructor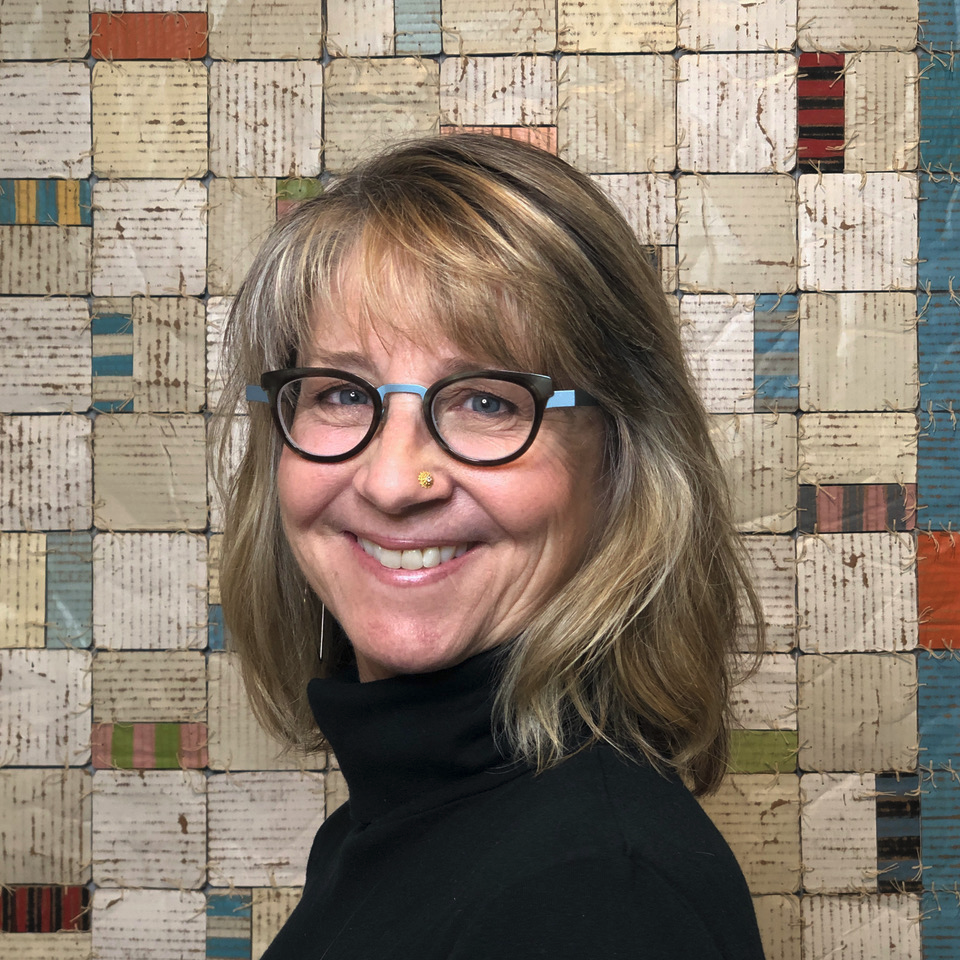 Susan Stover
Co-Founder, Instructor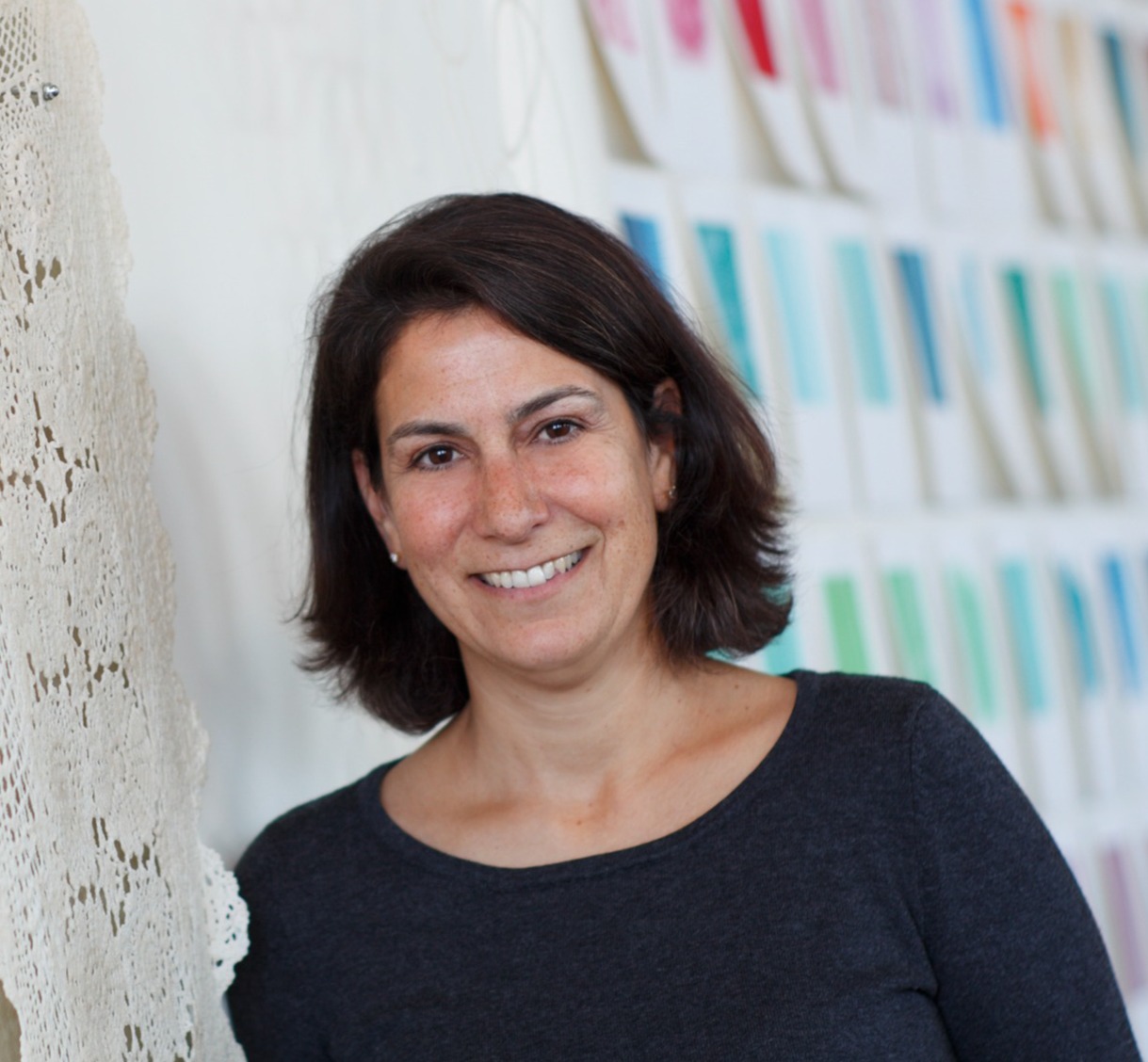 Milisa Galazzi
Associate Instructor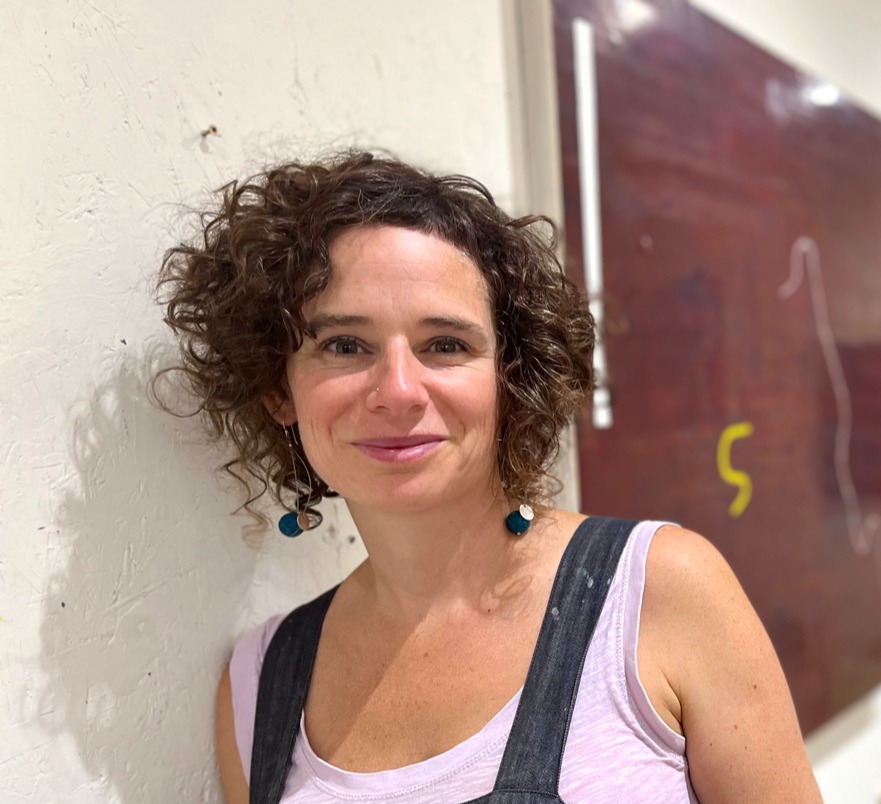 Joanna Kidney
Associate Instructor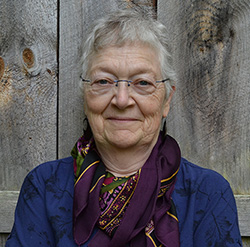 Debra Claffey
Associate Instructor