"Step away from the painting. Let the painting emerge." - Lisa Pressman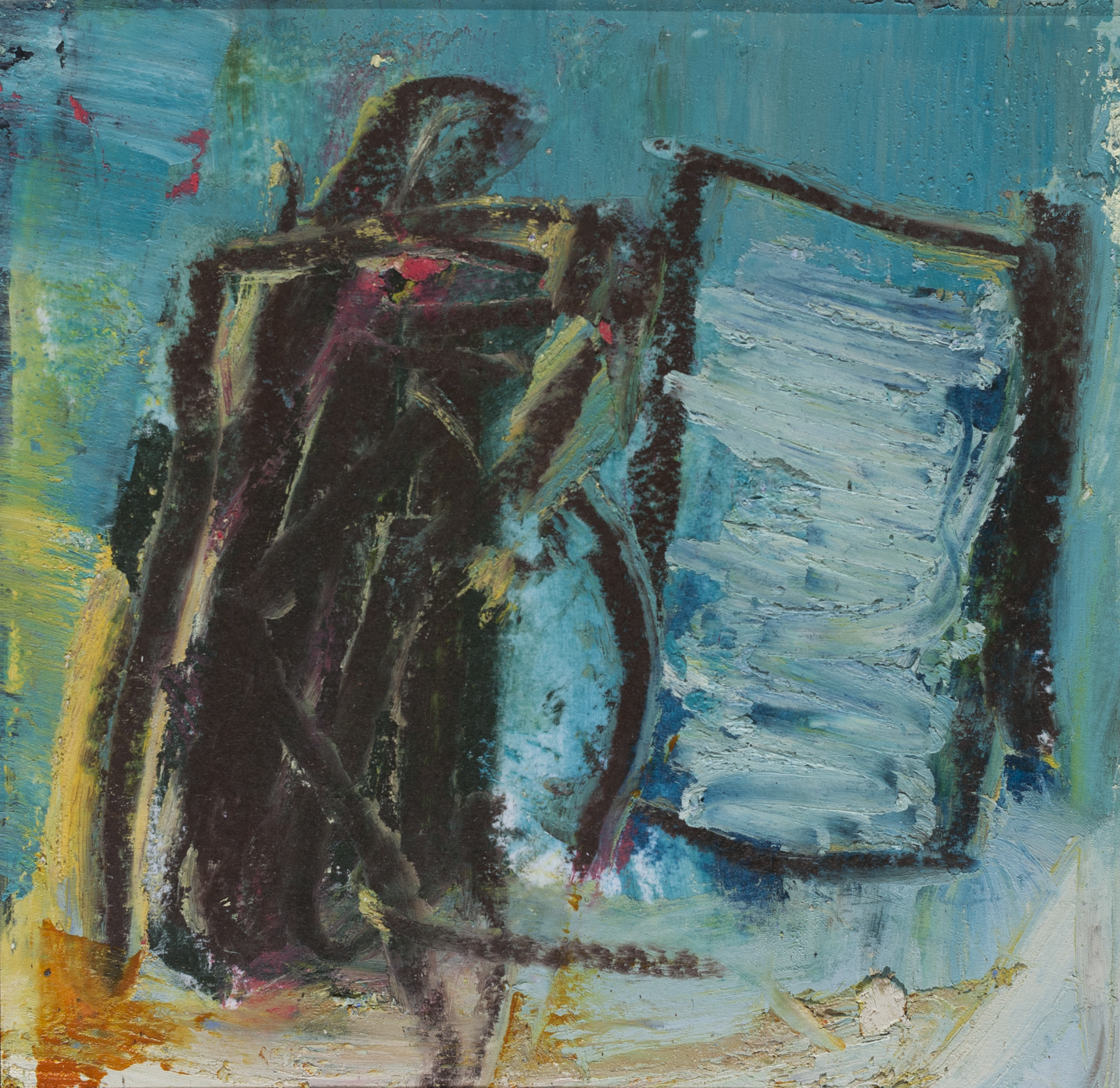 Join Lisa Pressman in this 1-hour course to dive deeper into working with pigment sticks.

R&F Pigment Sticks® allow you to paint with oil without a brush, use transparent and opaque colors within one piece, and create your own tints, tones and palettes.